About Jake's Motorcars
Since 2001, Jake's Motorcars has strived to provide our customers with affordable, pre-owned luxury and exotic vehicles. We maintain an inventory from manufacturers such as Rolls-Royce, Lamborghini, Ferrari, Maserati, Mercedes-Benz, Porsche, and Land Rover, in addition to many others.

The business philosophy at Jake's Motorcars is simple:

"Our mission at Jake's Motorcars is to provide you with an exceptional customer service experience. From picking out the perfect vehicle to match your needs, to delivery at your door step, members of our friendly staff are here to assist you."

In addition to being committed to providing a large selection of the most exciting and exotic pre-owned luxury automobiles available today, Jake's Motorcars is committed to providing the best customer service. Don't see the car of your dreams on our inventory list? Find it through our locator service (under the service tab).

Need help financing your new vehicle? We handle that as well. Jake's Motorcars has relationships with banks and credit unions around the nation. Our financing department will be more than happy to discuss with you the options available.

Worried about getting your next vehicle from our front door to yours? We can help out with that as well. We have assisted our customers in shipping their new vehicles all over the Continental U.S., Hawaii, Europe, Asia, and the Middle East. Our sales team with be more than happy to help you locate the fastest, most cost-efficient, most reliable transportation to ensure that your car arrives at your front door in the same condition as it left ours.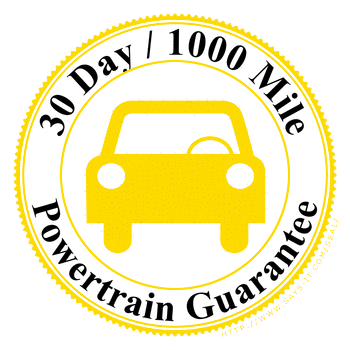 Jake's Motorcars
5502 Oberlin Drive
San Diego, CA 92121
Phone:
Fax:
858-547-8424
858-547-8422